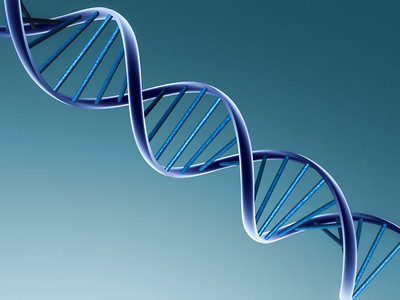 Genetic code and its characteristics
Genetic code
It is a total genetic message encoded within the base sequence of the axons of the coding region of a gene.
It is the collection of codons that specify amino acids.
Codon
Every individual three-letter code word of genetic code is called a codon.
It consists of three consecutive bases, composed of A, T, G, and C at different combinations.
Each codon represents an amino acid.
There are altogether 64 codons
1. Sense codon= 61
2. None sense codon: 3
These are used to terminate protein synthesis.
They are:- UAG, UAA, UGA
Characteristics of genetic code
1. Universality
A codon representing a definite amino acid is universal and applicable to all organism
The same codon specifies the same amino acid in all species.
2. Degeneracy/ Redundancy
For a given amino acid there is more than one codon( except for methionine and tryptophan which have only one codon)
Sense codon= 61
Total amino acid= 20
So, for one amino acid, there is more than one codon
3. Specificity/ unambiguous
Forgiven codon there is only one amino acid.
4. Nonoverlapping
Consecutive triplet codons do not share any base and follow the strict sequence along with the reading frame of mRNA.
5. Commaless/ Nonpunctuated
Between the consecutive codons there are no extra bases to separate the codons.
Example:- abc def ghi