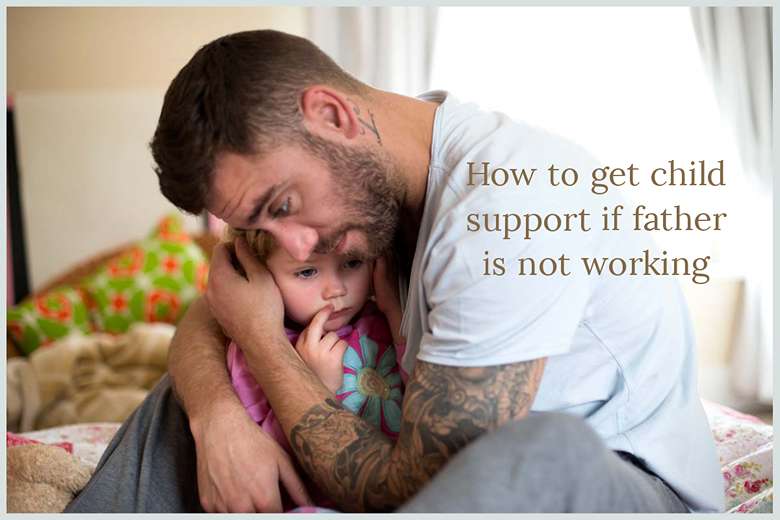 How to get child support if father is not working
How to get child support if father is not working
If the father is not working, it may still be possible to get child support through other means. Here are some steps you can take:
Contact the Child Support Enforcement Agency in your state: They can help you locate the father and establish paternity, if necessary. They can also help you obtain a child support order and collect payments.

File for public assistance: If you are receiving public assistance, such as Temporary Assistance for Needy Families (TANF), the state may automatically pursue child support on your behalf.

Seek a job training program: If the father is not working and unable to pay child support, you may need to increase your own income. Many states offer job training programs and other resources to help you find work.

Consider other sources of income: If the father is not working, there may be other sources of income that could be used to pay child support. For example, he may have assets that could be liquidated, or he may be eligible for disability benefits.

Consult with an attorney: An attorney who specializes in family law can help you understand your legal rights and options for obtaining child support in your particular situation.
It is important to note that even if the father is not working, he may still have a legal obligation to provide child support. Therefore, it is worth pursuing all available options to obtain the support your child needs.