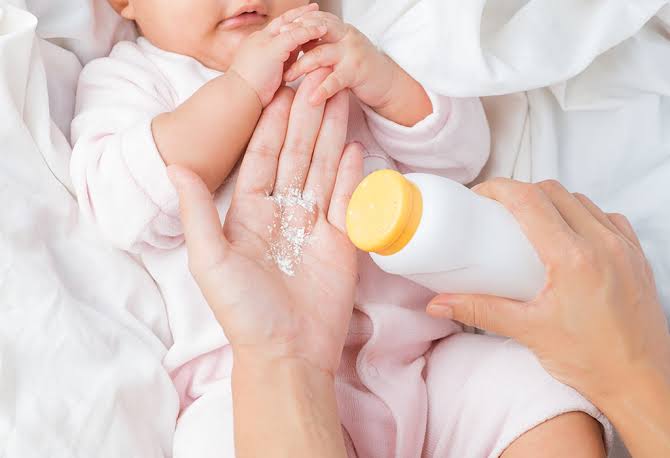 Exploring the Recent Surge in Baby Powder Lawsuits and their Legal Implications
Exploring the Recent Surge in Baby Powder Lawsuits and their Legal Implications
Baby powder has been a staple in many households for decades, used for a variety of purposes, including as a personal hygiene product. However, in recent years, the use of talcum powder has been linked to health concerns, prompting a number of lawsuits against its manufacturer, Johnson & Johnson.
What is Baby Powder?
Baby powder is a fine, white powder used to prevent diaper rash or absorb moisture. It is primarily composed of talc, which is a naturally occurring mineral found in the earth. Talc can contain asbestos, which is a known carcinogen, and has been linked to an increased risk of ovarian cancer as well as other respiratory illnesses in people who breathe it in. Thus, the use of baby powder has become controversial in recent years due to the potential health risks associated with it.
What Are Baby Powder Lawsuits?
A baby powder lawsuit is a legal action taken by individuals who believe that their use of the product has caused them harm. These lawsuits generally allege that the manufacturer of the baby powder knew or should have known of the potential risks associated with talc, yet failed to adequately warn consumers of those risks. In these cases, individuals may be seeking compensation for medical expenses, pain and suffering, lost wages, and other damages.
The Increasing Number of Lawsuits
Since the first talcum powder lawsuit was filed in 2013, the number of lawsuits has grown rapidly. As of August 2020, there have been more than 19,000 lawsuits filed against Johnson & Johnson in the United States alone, with many more being filed in other countries.
The Impact of the Lawsuits
The lawsuits have had a significant impact on Johnson & Johnson, both financially and reputationally. The company has paid out millions of dollars in settlements and awards to plaintiffs, and its reputation has been damaged by the allegations. In addition, the lawsuits have raised awareness of the potential risks of talcum powder, leading many consumers to avoid using it.
What Are the Outcomes of Baby Powder Lawsuits?
The outcomes of baby powder lawsuits vary depending on the facts of each individual case. Some cases have resulted in large settlements for plaintiffs, while others have been dismissed with no compensation awarded. In general, however, most baby powder lawsuits are successful in that they result in monetary damages that can help the plaintiff with medical expenses and other costs associated with their condition.
What Should I Do If I Believe I Have Been Affected by Baby Powder?
If you believe you have been affected by baby powder, it is important to seek medical attention as soon as possible. You should also contact a lawyer who specializes in product liability cases and who is experienced in handling baby powder lawsuits. An experienced attorney can help you understand your legal rights and pursue a claim for compensation.
Conclusion
Baby powder lawsuits can be complicated, but they are an important tool for those who have been harmed by the use of the product. If you think you may have been affected by baby powder, it is important to seek medical attention and speak with an experienced lawyer who can help you understand your legal rights and pursue a claim for compensation.