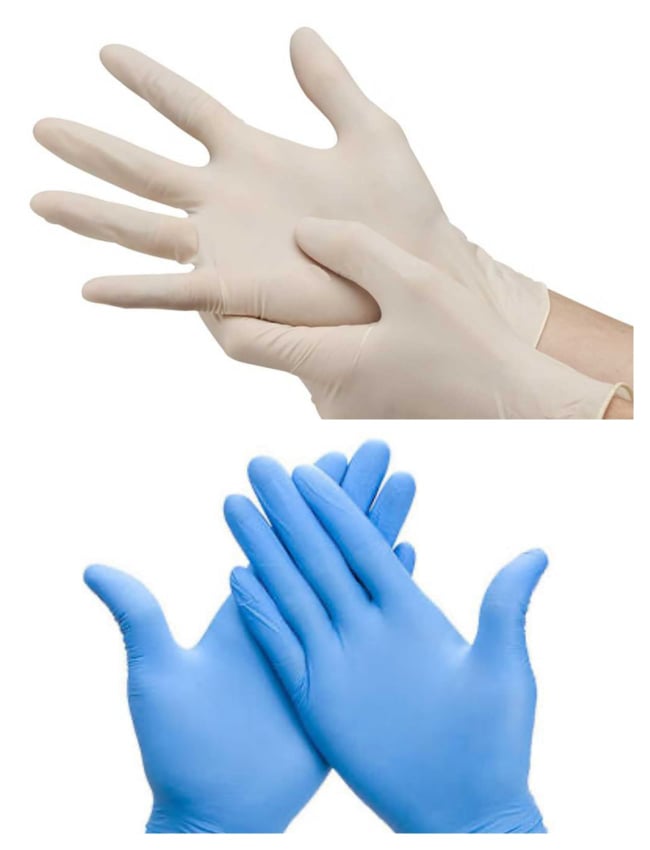 ---
Bishwambhar Thakur
MBBS Student,
NorthEast Medical College, Bangladesh
We all know that, gloves are meant to avoid cross-contamination. For instance, in a hospital, Doctors wear gloves to see a patient and then dispose them before seeing the next patient.
As I have seen, pharmacists, policemen, vegetable sellers, guards, & local people, they all are wearing the same set of gloves in a whole day and again using the same gloves on another day. If you are wearing the same set of gloves, you may think that you are protecting yourself and the community from spreading viruses.
But in actual sense, you are spreading the virus all over the town. You are spreading the virus everywhere you go, Everything you touch, your Mobile, your clothes, money & your Face.
I am requesting you all to stop wearing the same set of gloves the whole day. It will not protect you but it will definitely infect you. If you want to wear gloves, then please change it after every moment. Do everyone a favor and just sanitize or wash your hand after every moment. It will be best for all of us.
Probably, one got a sense of using the gloves, but don't know the exact proper way of its utilization.
Stop_Misuse_of_Latex_Gloves.

#

Together We Stand and Together We Will Come Out of This Dark Phase.




Be_Positive

#

Stay_Strong

#

Fight_Against_Corona_Virus


#

Stay_Home

#

Stay_Safe

#

Covid_19